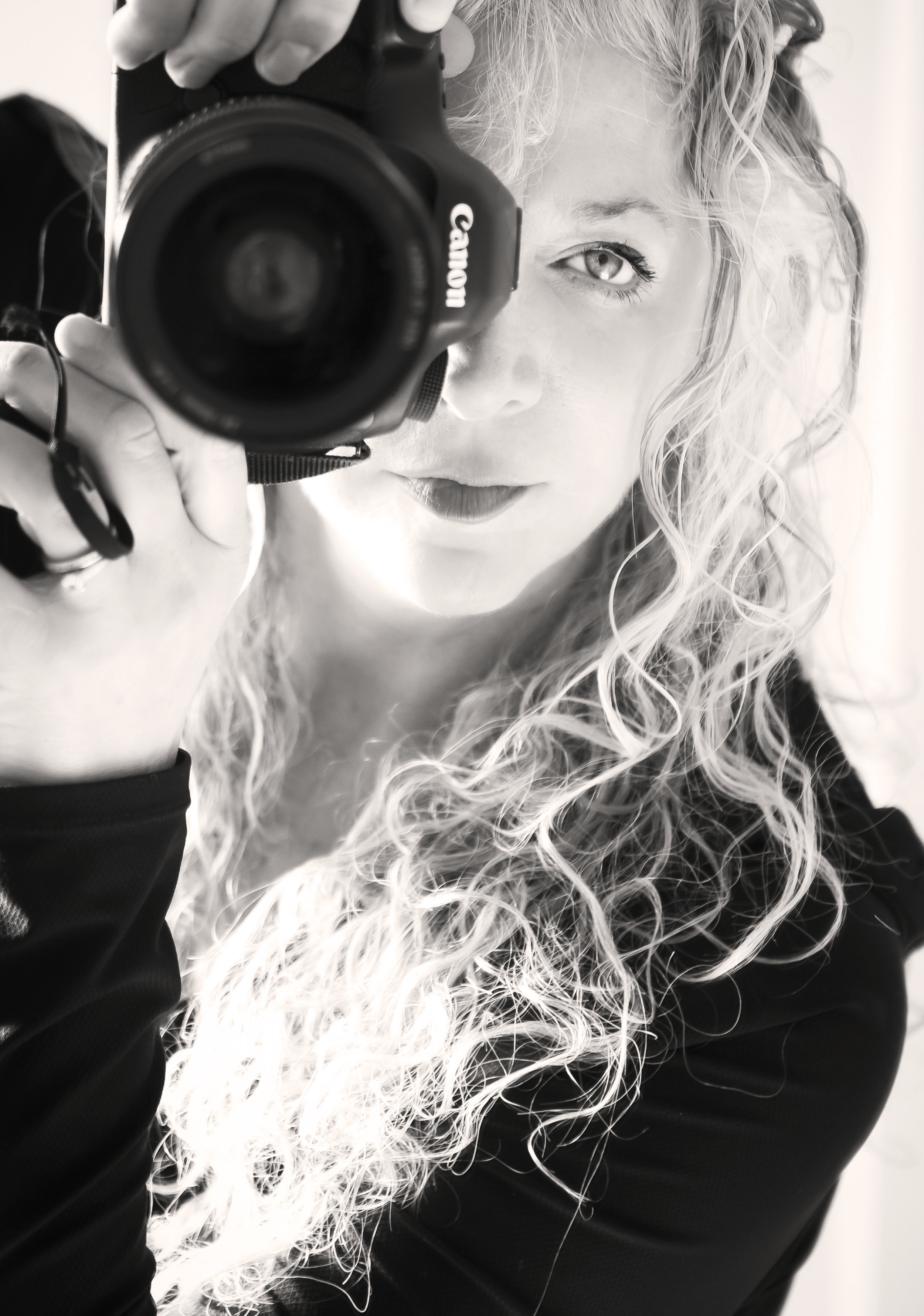 Julia Maloof Verderosa has an eye for beauty, whatever the species.
She began her career photographing musicians in London's Camden Lock while studying at Central/St. Martins for her junior year abroad.
After earning her BFA in Photography at Cornell University, she returned to London where her celebrity portraiture was commissioned by international publications and record companies.
Her years in Europe included teaching at Speos Photography School in Paris, and exhibitions in England, France, and Japan.
When awarded a scholarship to film school, Julia returned to NYC. After a year doing production design on several shorts, she refocused on still photography. Her rapport with her subjects, whatever the species, creates the distinctively intimate portraits that are her signature.
Clients include British Vogue, Sunday Times Magazine, Time-Out Magazine Musician Magazine, Hill Holiday, Fordham University, The American Lung Association, Sanofi Pasteur, and The New York Public Theater, and local favorite Matters Magazine.
Julia lives in Maplewood with husband Frank, daughter Maya, and cats Nelly and Dusty.
To purchase an image or schedule a session, please contact Julia at 917 566-1521, or email julia.verderosa@gmail.com